Skip to Content
About Pet World
Pet World is a small, locally-owned pet store founded in 1978. Pet World has been in business for over forty years. Over the course of our experiences, we have always attributed our success to one thing: you, the customer.
We want to make sure your needs are met with high-quality customer service. Pair this with advanced knowledge about animals; Pet World has been able to thrive for over three decades.
Here at Pet World, we like to pride ourselves in being a small locally owned company. With that in mind, whenever possible, it is important that we sell animals from our local community and surrounding areas.
Pet World specializes in fulfilling your bird, cat, dog, freshwater, saltwater fish, reptiles, and small animal needs. At Pet World, customer service is number one.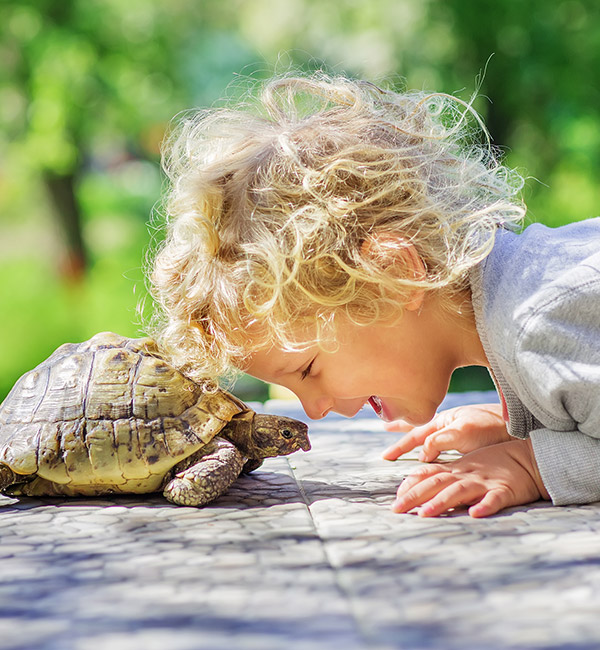 We Help Connect Pets With Loving Families
Every pet deserves a family that loves it. Likewise, every family deserves a pet that shows them affection. At Pet World, we help people find pets they can love for the rest of their lives. We sell all varieties of pets except dogs. If you are looking for a new addition to your family, visit our store. We can show you our selection of:
Cats
Freshwater fish
Saltwater fish
Birds
Reptiles
Small animals like gerbils, hamsters, mice, and chinchillas
Our Mission
To provide you, the customer, with the highest level of animal competency along with high-quality customer service to fill your needs.