Skip to Content
Reptile Supplies in Wisconsin
At Pet World we carry all the supplies from popular brands like Zoo Med, Flukers, ExoTerra you need to keep your reptiles happy and healthy. We also sell a variety of snakes, lizards, amphibians, and other reptiles.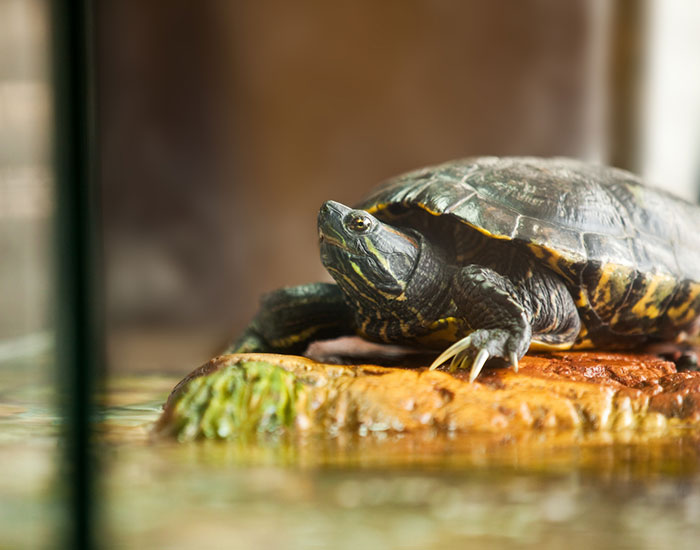 Give a Reptile a Permanent Home
We love reptile creatures at Pet World. If you have been thinking about buying a reptile for your home, visit us today. We have reptiles of all sorts for sale. Pick up a snake, lizard, turtle, or any other reptile in the store.
Reptile Living
Cold-blooded is a way of life. Your reptile has just as much personality as any other pet and we know that your reptile has his or her specific needs when it comes to food, enclosures, and proper lighting and heating. Let us help your reptile live as comfortably as possible.
If you have a question or a product request, please give us a call or contact Pet World by filling out a contact form.