Skip to Content
Cat Supplies in Wisconsin
Here at Pet World, we want to help you indulge your feline. Your cat deserves to have the supplies that keep them happy. Luckily, we carry everything you need to keep your cat purring. We carry cat furniture, cat beds, cat scratchers, litter boxes (including self-scooping litter boxes), Wisconsin-grown catnip, live catnip plants, collars, and so much more.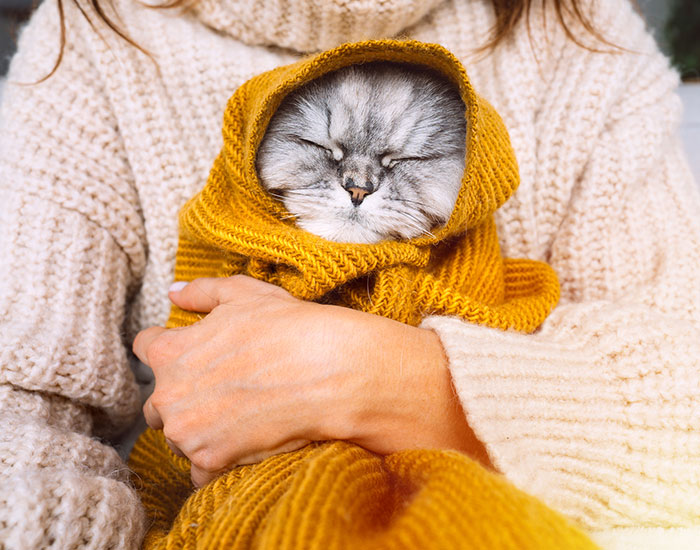 Cutest Kittens in the State
If you are thinking about buying a new kitten, you've come to the right place. We have the cutest and cuddliest kittens in the state (and possibly in the world). Be careful, once you look into the eyes of one of our kittens, you may never want to let them go. If so, that's okay. We want you to take them home with you. Giving a lovable kitten a new forever home is one of the best things you can do for them.
One More Family Member
You know that your cat is an integral part of your family unit and we understand that as well. We strive to provide the best care and stock the finest products so that you are able to provide for your cat. A healthy, happy cat means a healthy, happy family.
If you have a question or a product request, please give us a call or contact Pet World by filling out a contact form.