Skip to Content
Small Animal Supplies in Wisconsin
Pet World provides a plethora of choices between hamsters, gerbils, and other small animals along with everything you need to keep them healthy and happy!
We carry a variety of brands and products. Whether you are looking for food for your small animal, treats, cages, or other small animal supplies, we can help you out, please give us a call or fill out our contact form.
A small animal just might be the perfect addition to your household and we are your one-stop store for everything you might need to craft a cozy home for your little furry friend.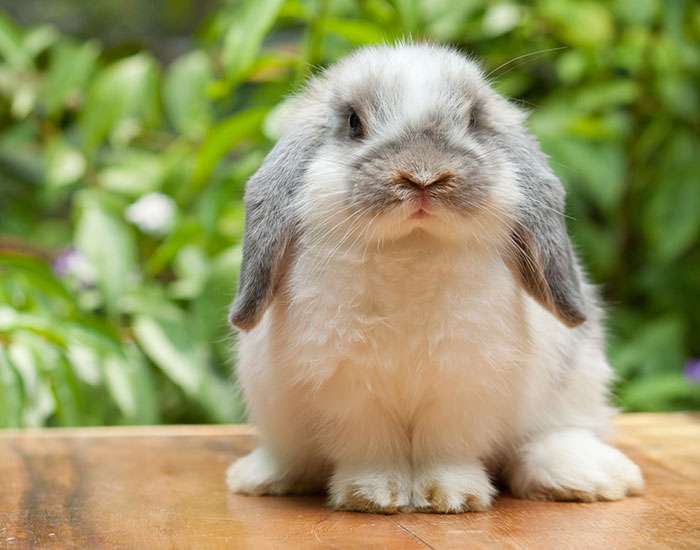 Creating a Healthy Environment for Your Small Animal
Small Animal Food – We carry a variety of small animal food. There are lots of options available to choose from. Each small animal food is unique.
Small Animal Treats – Treats are something that everyone loves, human or animal. Pet World carries a variety of small animal treats that are sure to make your pet happy!
Small Animal Cages – Each pet requires a different size and type of cage. Browse our selection of small animal cages that will be appropriate for your pet.
Small Animal Supplies – If there is anything that your small animal needs and Pet World does not supply it, please let us know.
Small Animals, Big Hearts
We sell many animals that are small but don't worry, their hearts are big. Small animals are the perfect pet, whether you're adding to your furry family or getting a kid their first pet. Giving a small gerbil, hamster, mouse, or bunny a home is as rewarding as anything you'll ever do. If you don't have much experience owning a small animal, our associates can help you select one that fits your lifestyle. Visit us today to find the next little member of your family.